Coach Review
As you know, I have been a coached athlete since October last year. This has been an enlightening period for me and I felt it was time for a bit of a review. One of the biggest issues I faced when following a generic plan was that of exhaustion. I blindly followed the instructions and constantly found myself very tired. With no-one to talk to, it's hard to understand why and what you should do about it.
Since having a coach, one of the biggest benefits has been having someone to discuss minutiae with. How a session went, what you should do if you're just not feeling it etc. It's been very refreshing! Secondly I've also found that whilst I am working very hard, the gains have been significant; across all aspects. I'm tired, as the sessions are hard, but with the structure of someone who knows what they're doing, I rarely find myself beyond the brink. If I do, we talk and we adapt. Simples!
Swimming Improvements
I've always been a fairly strong swimmer, but it's fair to say also a little lacking in technique. I'm fairly resigned to the fact that I will never have a decent kick, but hey it's something to work on. I've seen huge progress in the past few months, with times (for all they matter in training) tumbling down. Shaving 10 seconds off a 400m PB AFTER a 1900m set was a highlight. Equally, almost a year apart to the day I did a 20 x 100m set and each 100m was 15 seconds quicker. Fingers crossed this form continues over to the outdoor stuff!
Running Improvements
The single biggest area of progress in my mind has been in my running. Since changing my shoes I have seen massive gains in my running performance. I still don't know if it's psychological or a genuine change from natural running, but it's working. I am now comfortably running in excess of 10k in every training session, from easy runs through to tempo sessions. Most importantly I'm able to run faster and further with it.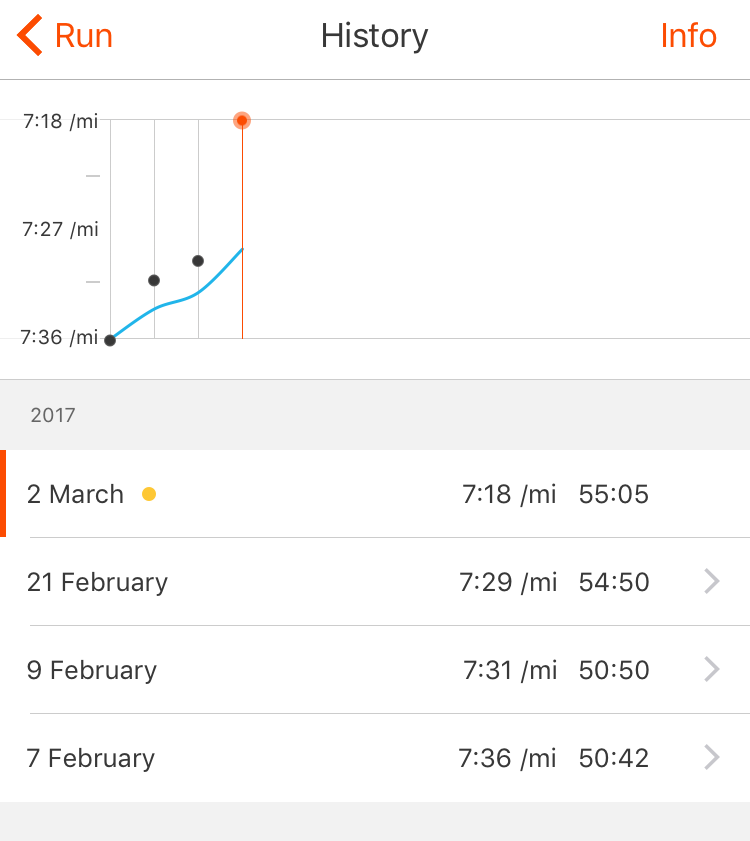 Cycling Improvements
These are harder to measure. Most of my work over the winter has been, like many, on the turbo. I've done a few rides outdoors and initially didn't feel like much had changed, probably due to the point in the training block. Recently i've done a couple of solo rides where things have just clicked. I was able to zip along at speeds that previously were only really done when in a large group on a fine day; rather than alone in a hurricane! Time will tell with this one, but things are looking good!
One thing I did try recently was some different nutrition products. I've been a Science in Sport user for some time and figured that the off season was a chance to experiment. I won some Ucan at a show last year but hadn't got round to trying it. First impressions were that whilst it seemed good from an energy point of view, (although tricky to tell off one ride with so much else that has changed), the consistency isn't great. It was reminiscent of certain gels, I felt like I needed some  water to wash it down. Not ideal from the hydration element of your fuelling strategy! So things aren't looking good for our relationship!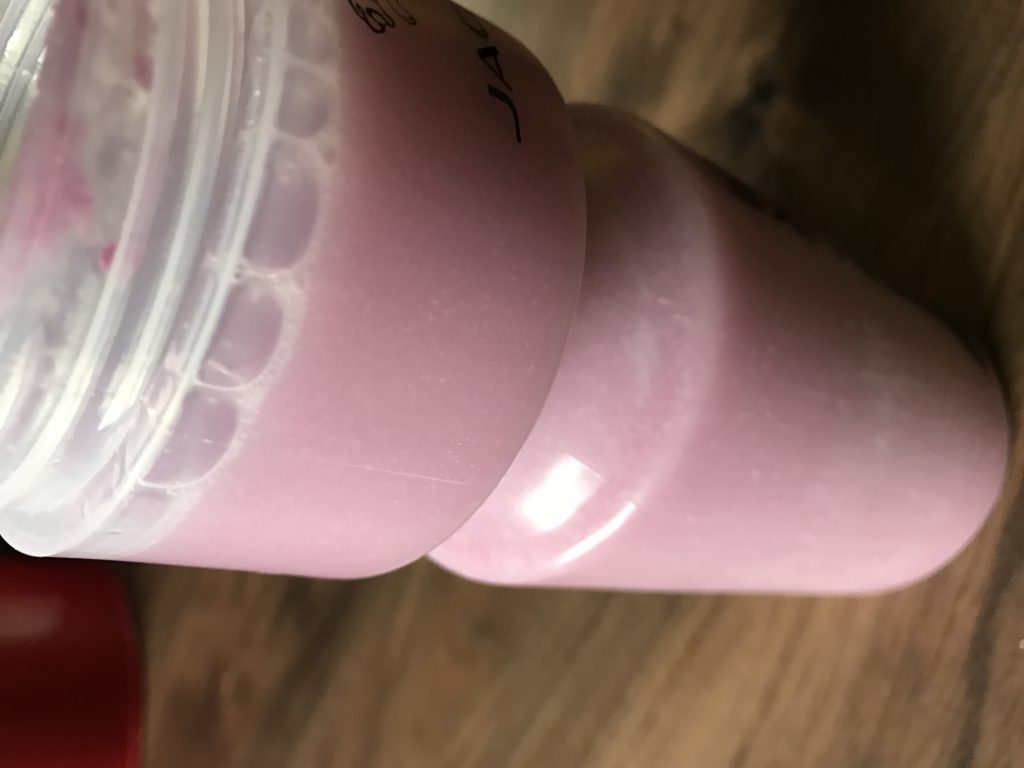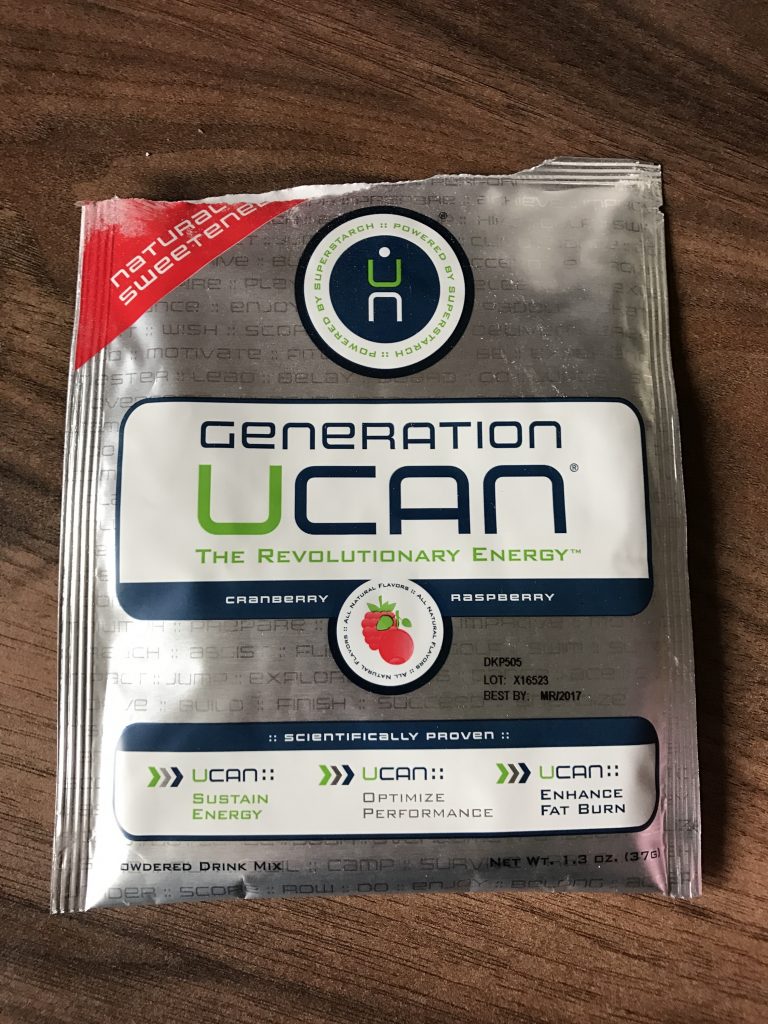 We've recently entered another level of training, so we'll see how that goes. But fingers crossed, things are looking good for the season aims.