I appear to be suffering from a heavy dose of manflu which has stopped me training, it has however lead to plenty of triathlon bike research. Now to be clear, I don't need a new bike, but everyone knows the n+1 maths for how many bikes you need to own… Additionally, some folks would call me utterly obsessive when it comes to new challenges, and they'd probably be absolutely right. When I get an idea in to my head I can spend hours, days even weeks meticulously researching it before I actually do anything. Next I become a fully fledged 'all the gear and no idea' guy and finally I usually get injured. So this time has been interesting for me, but maybe not so much for my wife!
Whilst I've been unable to train, which fingers crossed won't be for much longer if I can just get rid of this cough, sore throat and find my voice again, I've been researching proper triathlon bikes again. As you'll know from reading my blog, yes all 4 of you… I currently have a Trek Madone 2.1 which I have to say is a lovely bike; despite the fact that I keep falling off it due to clipping out issues. Yet, I know that as and when I get more into triathlon I am going to need (read, want) a proper triathlon bike. I am sure there will be numerous ways of justifying this to myself, but ultimately it's just that they look amazing and genuinely are quicker. In all honesty on Sprint and Standard distance events I probably won't notice much difference but as I have longer distance plans in mind it seems completely logical to get one now. Doesn't it?
I have found myself trawling all over the place, do I want mechanical, probably SRAM Red22 or electronic, definitely Ultegra Di2? Or do I wait to see what the new SRAM Wireless stuff is going to bring to the table? After that I obviously need something that fits into the colour scheme. And finally I don't want a Cervelo. That latter point is based solely on the fact that I don't like to follow the crowd whilst acknowledging the fact it's probably the best choice, I just don't want one. It's arguably the same reason I actively avoid BMW's, that and the atrocious build quality.
Dream League Triathlon Bikes
Like everyone else in the world of triathlon bikes we all have dreams, I'd love a Scott Plasma Team, but at £8499 it's a touch pricey. Additionally the Cannonade Slice Black is rather lovely but that's about the same price. I've spent quite a bit of time on the Trek Project One website too and that's also rather silly money, but the colour scheme issue is dealt with. We're talking about £7k for what I want from them… Probably top of the dream list is the Wilier Twin Blade, but the price is more than the others…..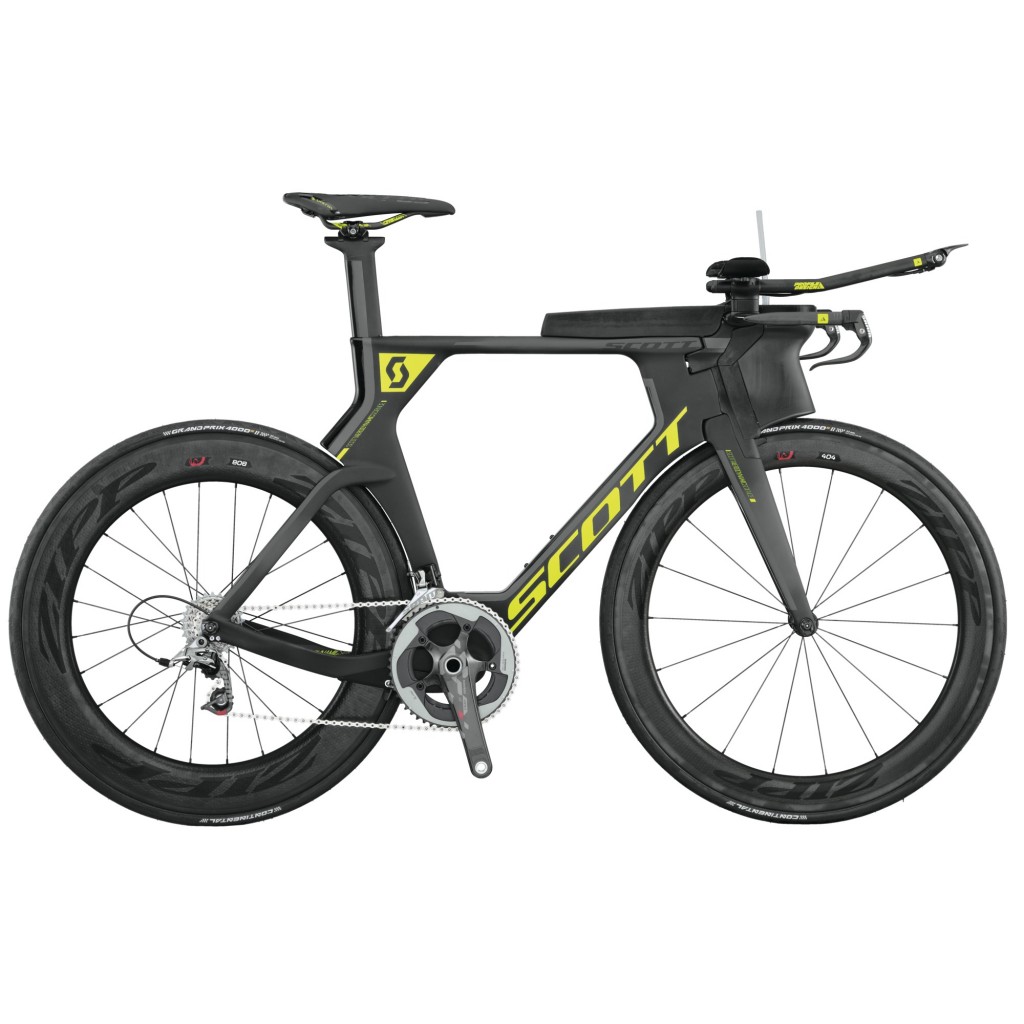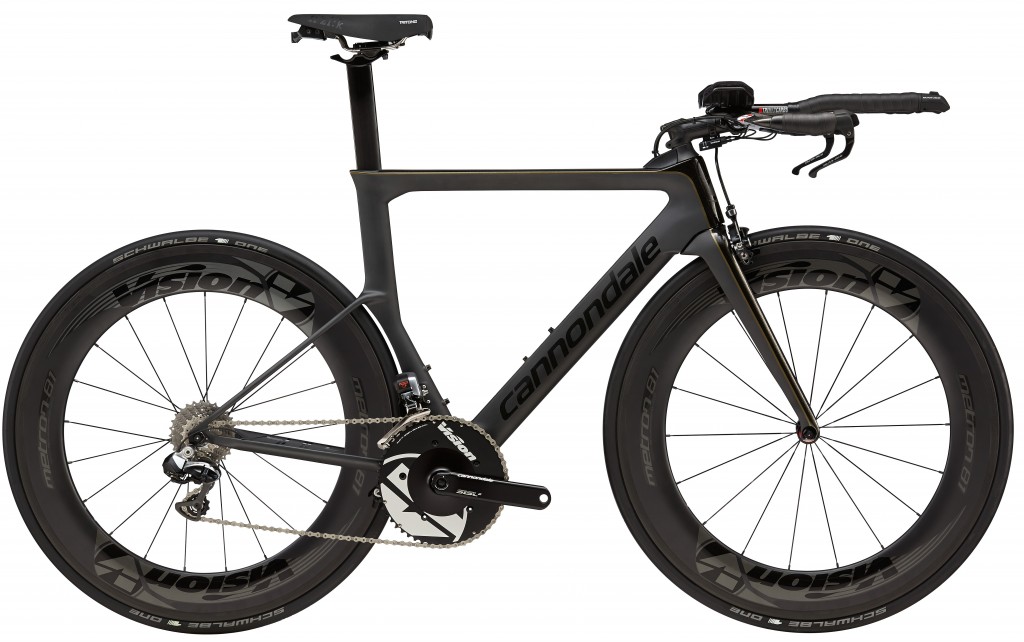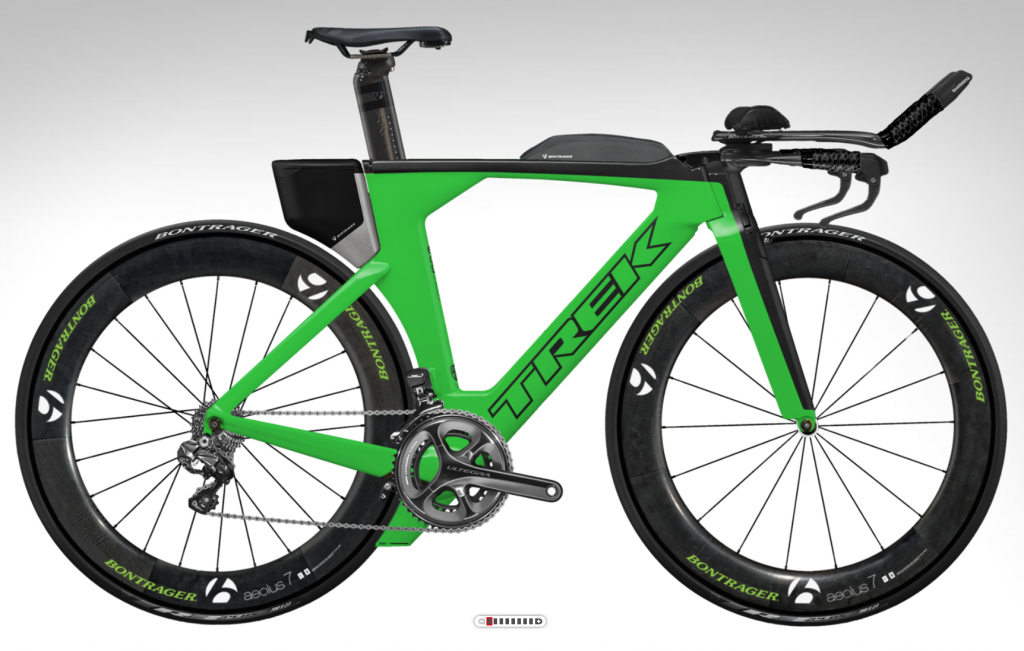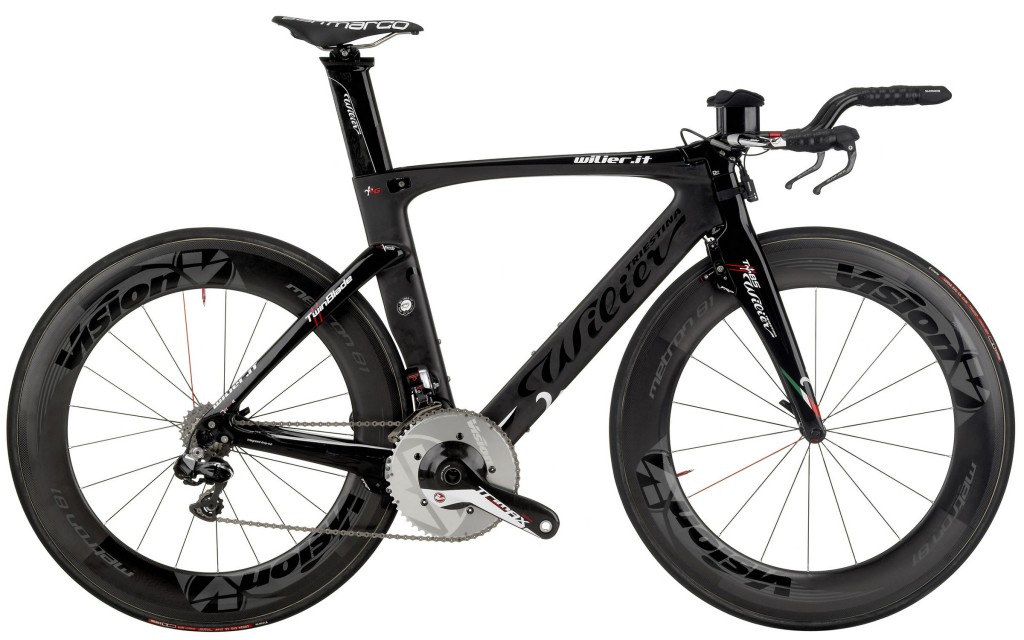 Mid Table Triathlon Bikes
Next up we have the mid priced options, Cannonade do a 'lesser' version of the team which has Ultegra Di2 but as always with triathlon bikes comes with crappy wheels, so at £3999 it's not too crazy, but you need to budget at least £1500 for some decent aero wheels. Equally Scott also do a cheaper variant but they come with no electronic options so whilst they look cheaper, assuming the standard cost for aero wheels again, we're still talking around £4500! At this point the Specialised Shiv becomes an option, the bike (with crap wheels) is around £2500 so all in we're at about £4000…. still got fairly mediocre gears though with 105's fitted now!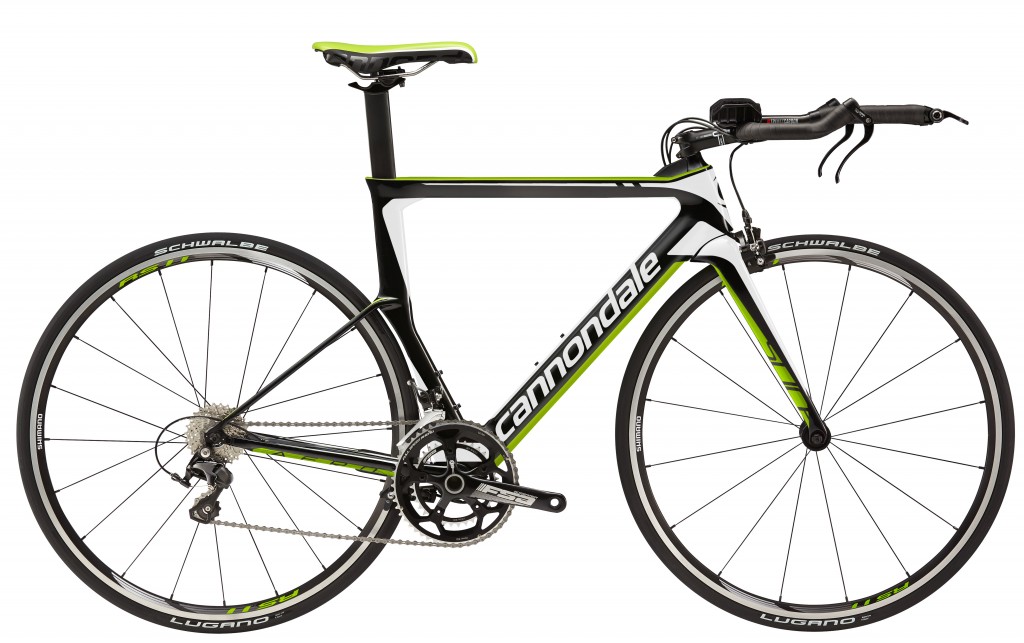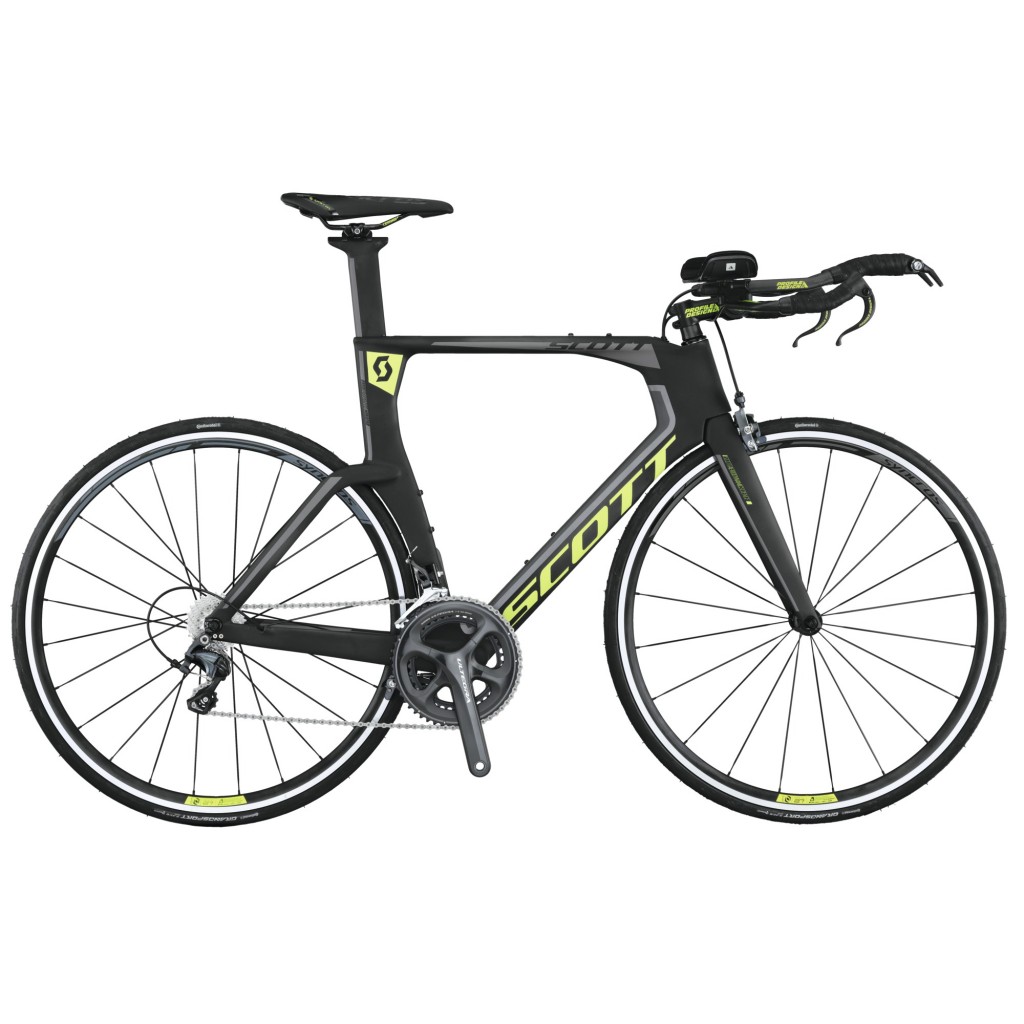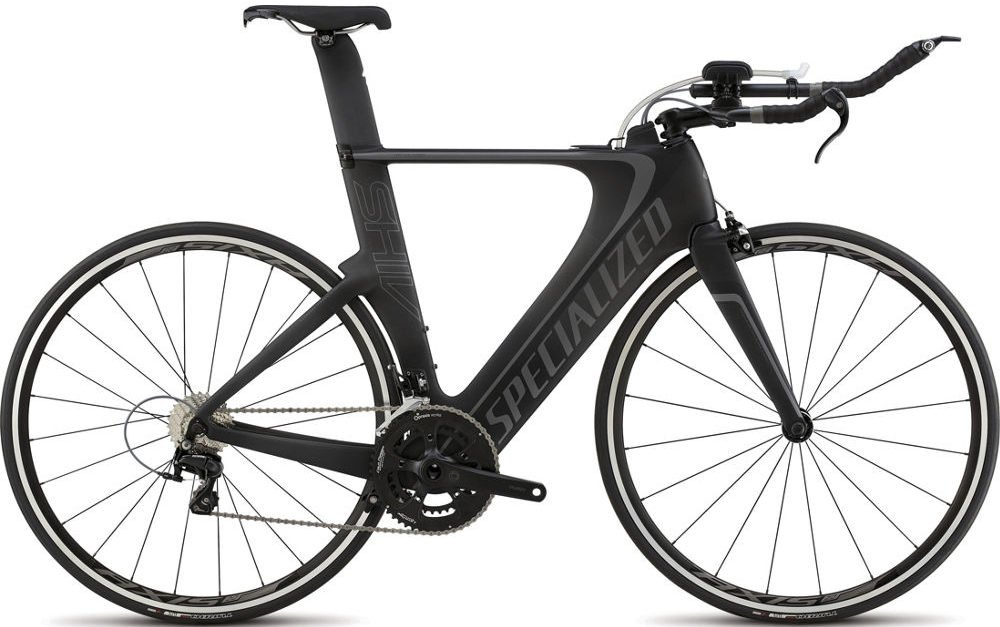 Vaguely Realistic Triathlon Bikes
So finally, to where I think i'll be starting, I think we're down to either the slightly cheaper version of the Shiv, or waiting until it's on a blowout deal (the local Specialized Concept Store recently sold an ex demo Pro version with the fancy wheels for £3000, so that's worth a look!) or either of the BMC Time Machine TM02 which appeals for some quirky reason, but it's still £2300. Or finally the Fuji Norcom Straight 2.5, it's a base spec in terms of components but so are the prices to replace them… at £1600 it's almost a bargain!
I guess I'll need to go ride them when I can, which leads on to the next rant, finding a store that has them. Locally I have Epic Cycles who stock Cannondale and Scott. The Specialized Concept Store is in Birmingham and then Evans Cycles are the sole carrier of BMC and Fuji in the UK but they've only got stock of both models at their central warehouse in Gatwick!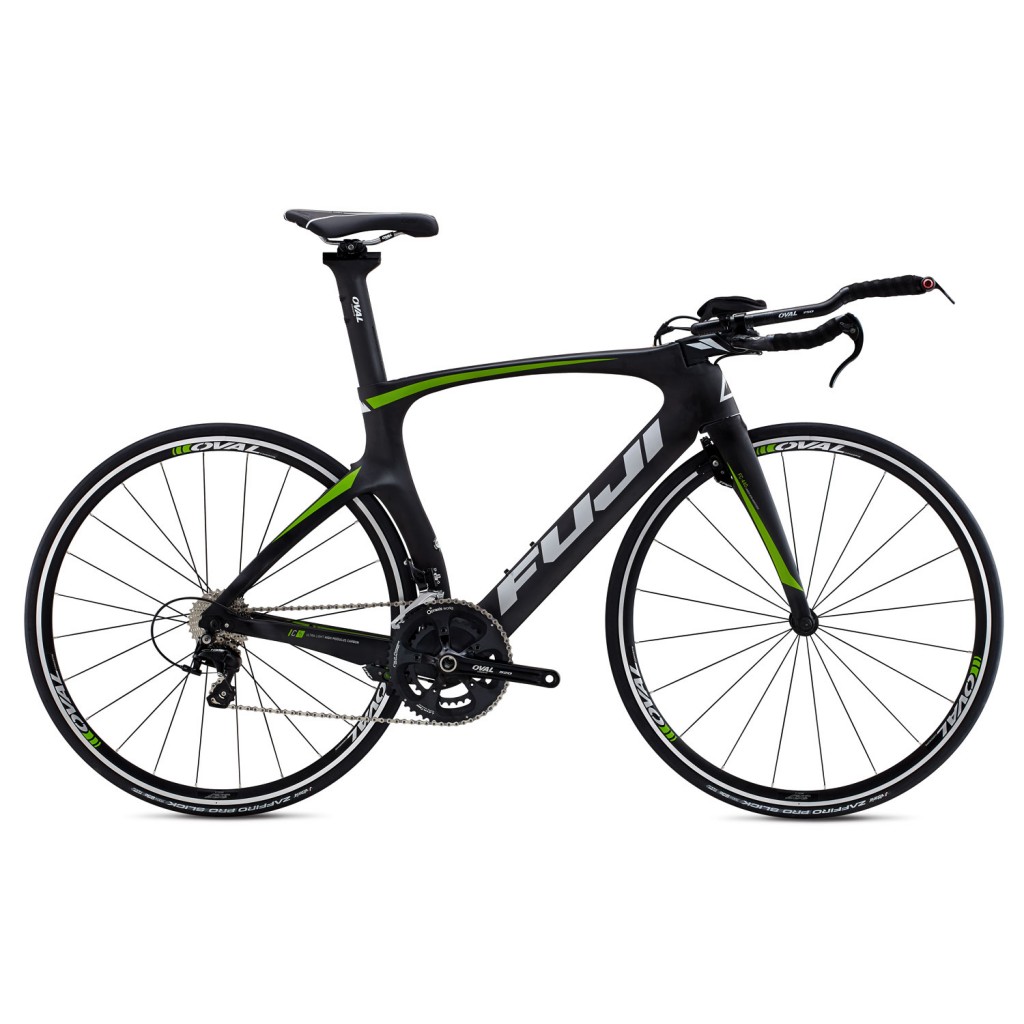 And after I got home, a couple of late entries to the field. I present the Merida Warp Tri 500, which scores very highly on the colour scheme and not too bad on the components – the wheels could actually be useful without needing to be replaced immediately. The same can be said of the Felt B12 which has top end Dura Ace components, slightly let down by the front shifters and crank but hey… the best bit about these is they are £2600 and £1999 respectively. Even better news is I seem to have stumbled across a dealer who carries the majority of the above bikes that I like – welcome Tredz Bikes who carry Scott, Cannonade, Specialized, Felt and Merida, thus I could try all of the realistic options except for the BMC and the Fuji.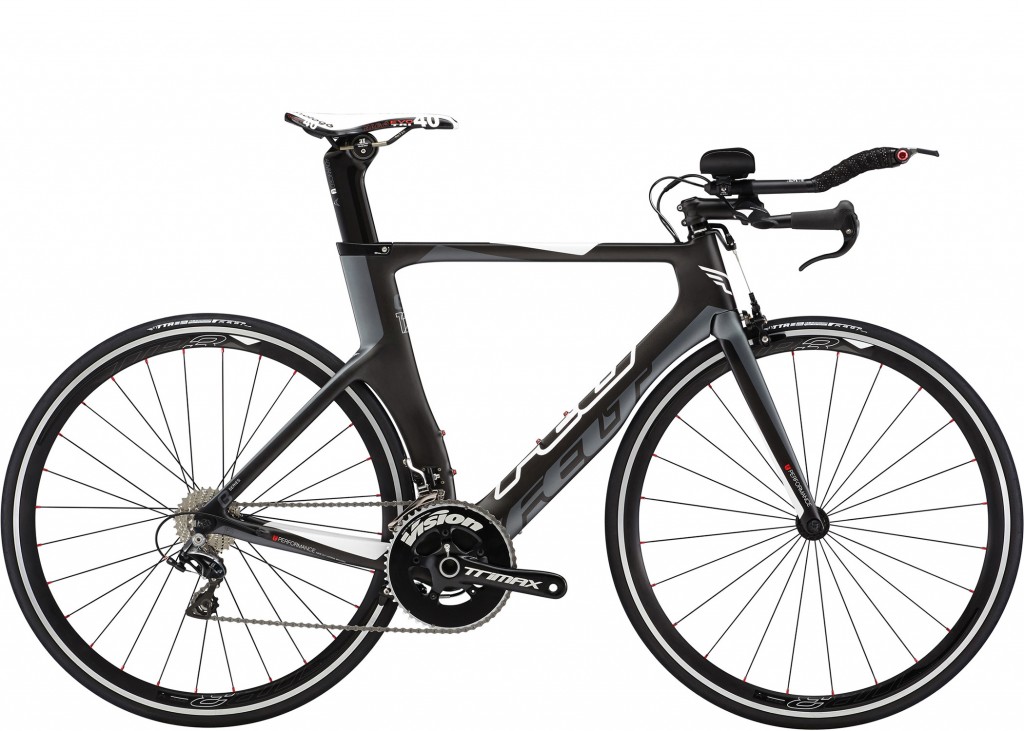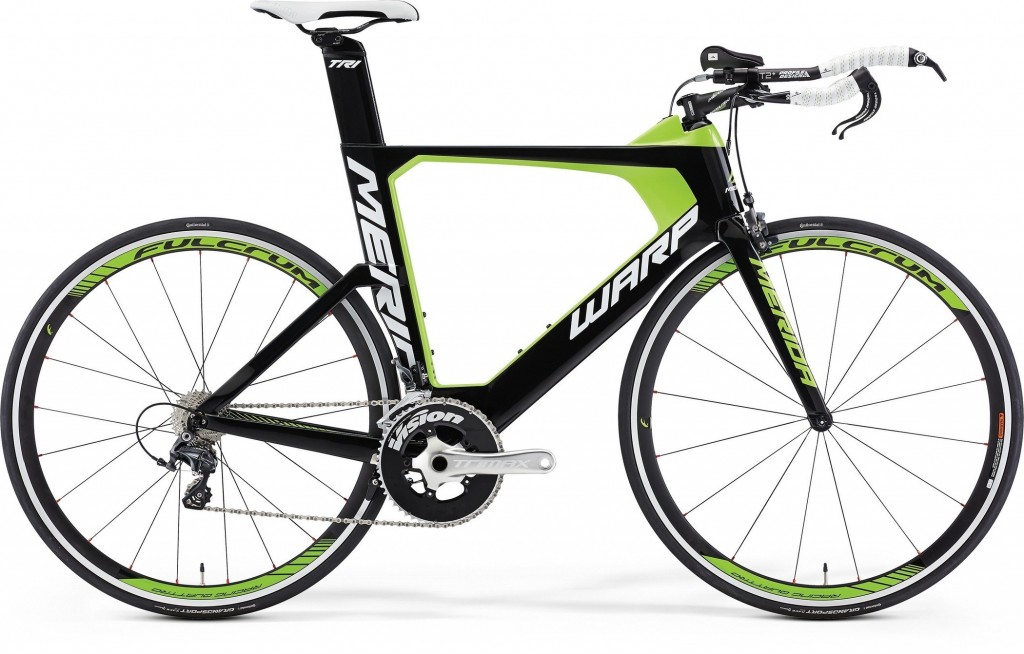 Even later entries, i'd forgotten the direct supply options, both of which offer amazing back for buck. The Dolan is just over £2000 in the spec I like (Ultegra mechanical) but comes with genuinely usable aero wheels, even though they're alloy braking. The Canyon is even better value based on the complete spec of Ultegra Di2, full carbon aero wheels etc… but it is £3999!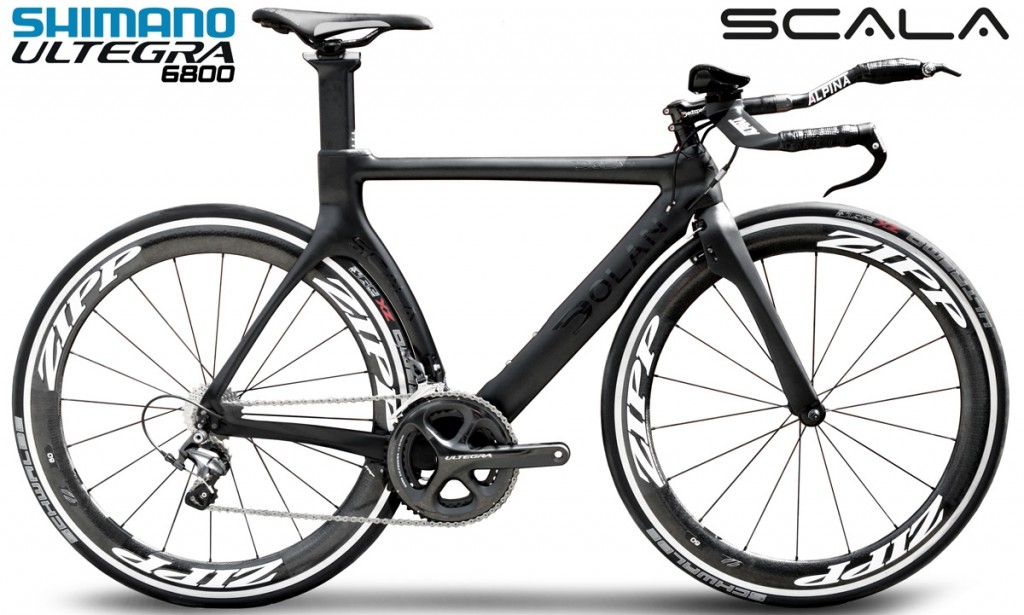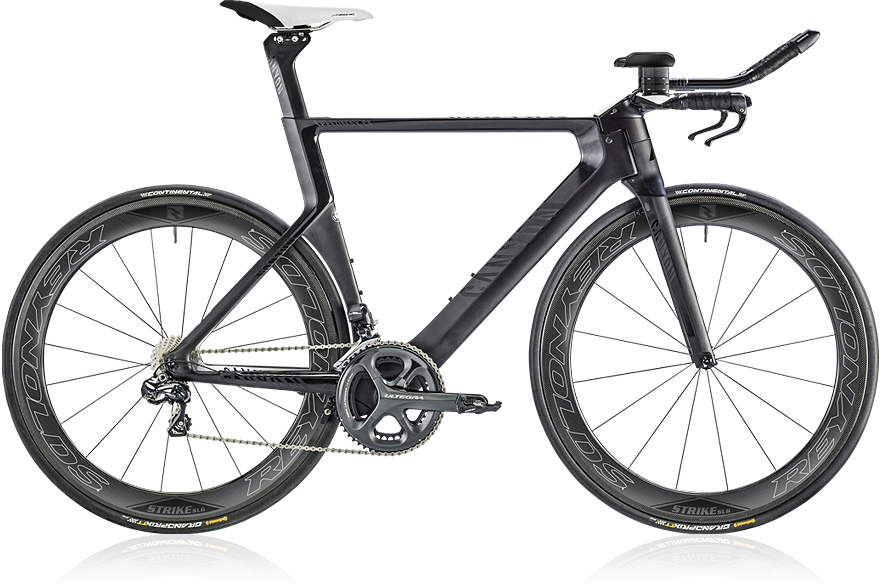 Of course I could just buy a frames and build my own…. oh god, help me!