#ashmeiambassador – It might seem an odd word, but it's a very exciting one for me. I recently filled out a form having seen that ashmei were looking for new brand ambassadors. As someone who enjoys writing about my sporting endeavours and is a self confessed serial researcher it was my kind of thing. So I applied.
Imagine my excitement  when somewhat out of the blue (or grey, red, white and black) an email with the subject "ashmei – CONGRATULATIONS you have been shortlisted" appears in my inbox, with the following content: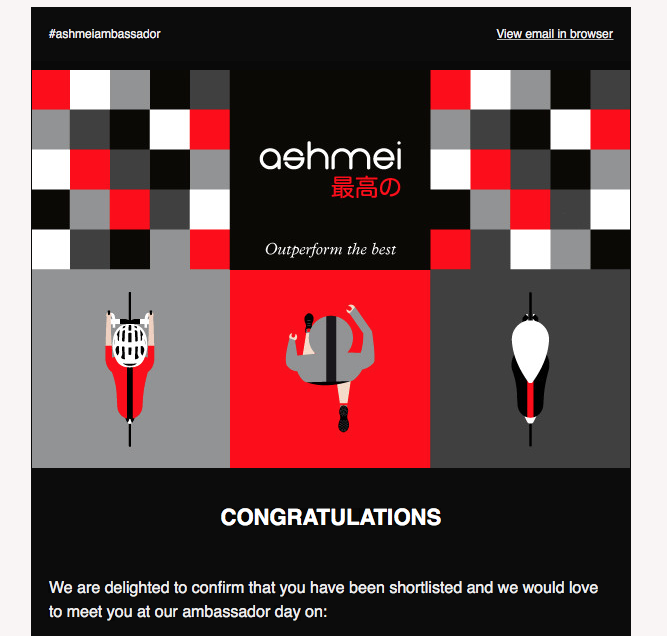 So we have to head down to visit them, meet the folks behind the brand, go for a little run. Then, the scary part. Homework. Now I haven't homework since school, which was a 'few' years ago…. this could be interesting!
So the first part is I have to create some polaroids of myself, my sport – anything goes, except nudity – which is probably for the best!!! I need two, I can't decide between three…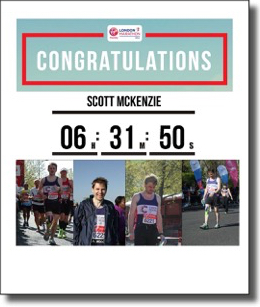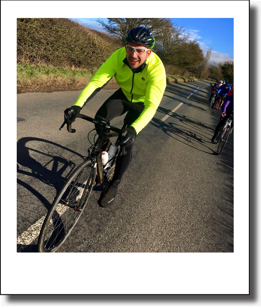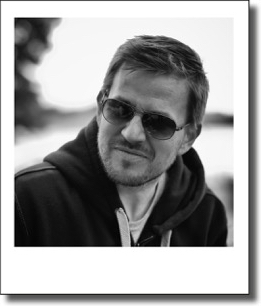 Now, all three fulfil the brief:
The first one, is a sad and pitiful affair but is actually the whole reason why I got into triathlon in the first place. After countless unsuccessful attempts to gain entry to the London Marathon, I finally succeeded. Sadly a training niggle two weeks out turned into something much more. Not wanting to be defeated, I went anyway. Things were fine until about half way and then the niggle turned into a full on injury. Obviously the sensible thing to do here was to pull out and prevent anything further. So naturally I limped along, looking all sad and forlorn. The main thing though, I didn't quit. I finished the race in a hopefully easy to beat PB of 6:31.50 – thanks for the seconds London, not really necessary at this point. It lead to the title of the blog too – to this day I've only ever quit one race in my entire life (an 800m at school when my hamstring pinged – in case you were interested).
The second is me, on a recent Sunday social bike ride with my local triathlon club – the BRATs. This is one of the events I look forward to the most in the weekly training regime. It's still a good, solid endurance workout but it's also a lot of fun. Something that's hard work doesn't have to be all pain, punishment and sweat. Enjoy it and it'll be much easier!
The third picture is just one I love. Taken by a friends' wife, the rather fantastic Aniko, it was taken whilst supporting her husband at the Nottingham Sprint triathlon last year. I love it as I actually don't have a stupid grin on my first – which is very rare!
So, over to you lovely readers – from whatever source. I need two of the three…. which should they be?