ashmei Run gear
After my first attempt at becoming an ashmei ambassador was unfortunately unsuccessful, I walked away impressed enough with what I'd seen to put my hand in my pocket and purchase some of the gear.
My first choice of running gear was the short sleeve classic jersey, however they didn't have it in my size in my preferred grey marl colour. Instead I opted for the vest and 2 in 1 short. I was given a pair of their merino socks as a gift on the ambassador day, also visible in the picture.
EDIT: The range has recently been updated with a number of new items, hopefully Santa thinks i've been good this year…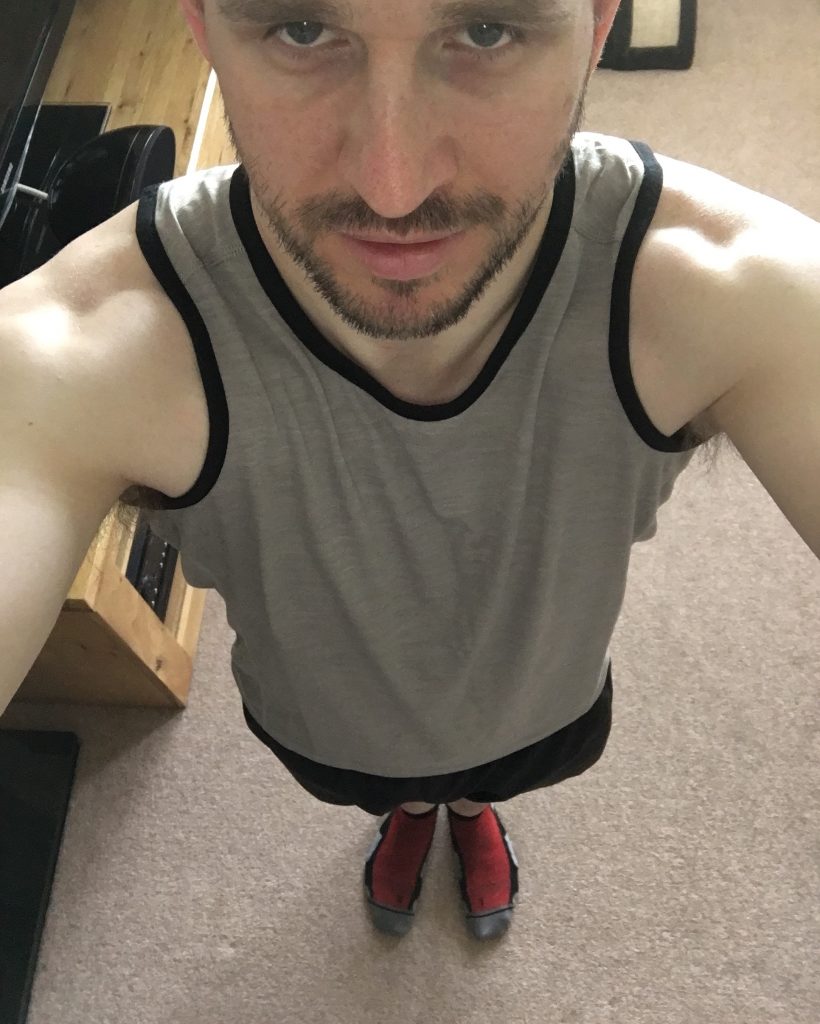 I used the outfit many times during the spring and summer months, in fact I'm still wearing the shorts now in this crazily mild December we're having. I have used the vest as base layer for cycling too!
One of the biggest promises from ashmei is that the material used, merino wool, is anti bacterial and thus won't smell during or after exercise. Whilst I won't advocate not washing your running gear regularly, ashmei are true to their word. Due to a persistent injury I wasn't running much for long periods of the summer. During a steady 20 minute run, yes i'd get a bit sweaty, but with any other gear I'd also have to wash everything afterwards, not so with the ashmei gear. I could happily wait a week (3 runs) and wash when I wanted to.
vest
There isn't a great deal I can say about a vest. It fits me very well in a medium, it isn't itchy, again a promise from ashmei. This last point being key for me, I find 'normal' wool to be incredibly itchy and I borderline have an allergy to it.
A major plus is that the material is very light but unlike synthetic vests, it doesn't wish wash around when you're moving, staying quite still as you run. Hey, i guess that even makes it aerodynamic!
2 in 1 shorts
Fortunately there is more I can say about these! The material is slightly strange on the outside and can be a bit noisy as you run, but if you're listening to your shorts maybe you've got other issues!
The inner liner claims to be compressive, it's nothing like other compression material but is a nice snug fit. There are no seams on anything that contacts your skin so i've not found chaffing to be an issue. Again, the fit is excellent, the waist feeling almost tailor made.
The single best part of the shorts is the pocket. This may sound odd and for many will be utterly irrelevant but it's a huge plus for me. In fact it's the thing i'm missing the most now its got colder!
The things I love are:
It's high on the shorts and thus fits near the small of your back. This means zero movement when you're running. It also means that I have very few dropouts from my Bluetooth headphones.
It fits an iPhone 7 in, with the official leather case on. (The Plus is too large, but if you're running with an iPhone Plus, you need to rethink things…)
The little separation liner so your key doesn't make contact with your phone and scratch it.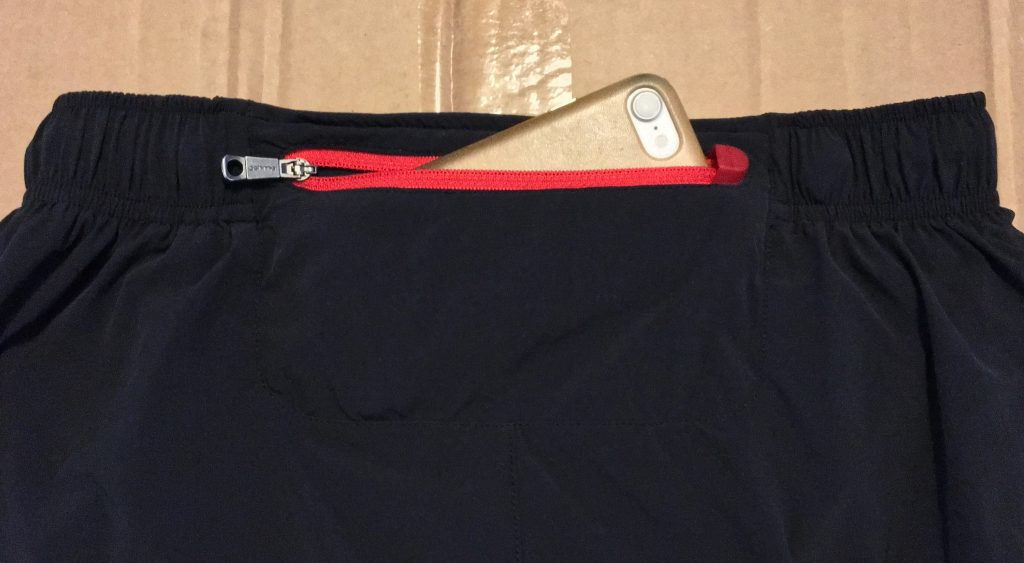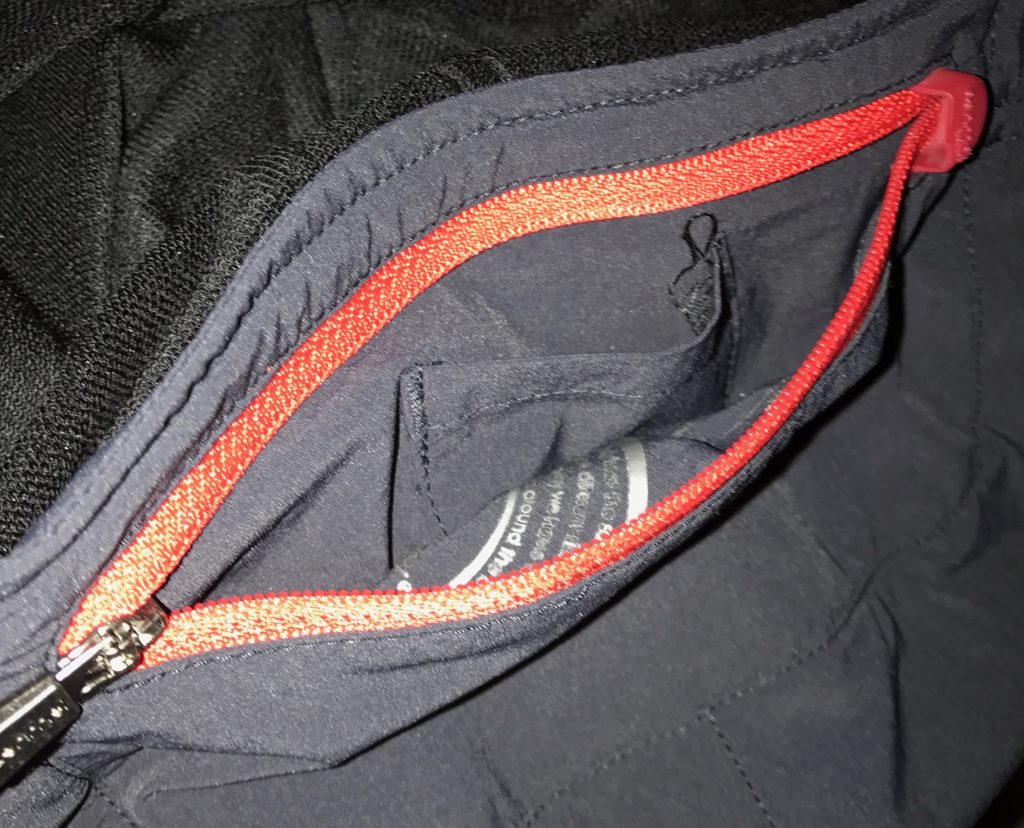 I have a number of other items too, mostly cycling, but as it stands my absolute favourite is the shorts – they're that good!