Garmin Edge 820 Confirmed!
And now it is official – see the full spec of the Edge 820 on Garmin's website. Best news is, it's shipping now! It seems that Evans may have the UK exclusive this time round.
As more or less expected it squeezes an Edge 1000 into an Edge 520 chassis and merges some features. Rather than me re-hashing the reviews, head on over to good old DCRainmaker. However, in summary:
Compared to the Edge 1000:
Smaller Screen
Adds incident detection
Adds 'Stress Score'
Battery Save Mode
Group Tracking (coming later this year)
It doesn't work in Landscape More (at this point i'll note that I didn't know my Edge 1000 did either!)
No Micro-SD Slot
Otherwise it's an Edge 1000 in a smaller box!
I spotted a picture a while ago on the Garmin website but wasn't sure what it was. My initial thoughts were a dumbed down version of the Edge 520. It now appears that this is the new Garmin Edge 820. I can't find any other useful information at this stage, but the product code for those that want to go hunting is 010-01626-00.
More fun @Garmin stuff in the pipeline? @UkTriChat Looks like a baby version of the #Edge520 https://t.co/DopMczMEmO pic.twitter.com/25fS506YNx

— srbmckenzie (@srbmckenzie) May 11, 2016
There isn't a great deal of information to report on this as yet but following a few rumours that have appeared it seems that Garmin are indeed working on an updated Edge 820 bike computer. As usual there are a number of images appearing on the Garmin site which i've linked to below.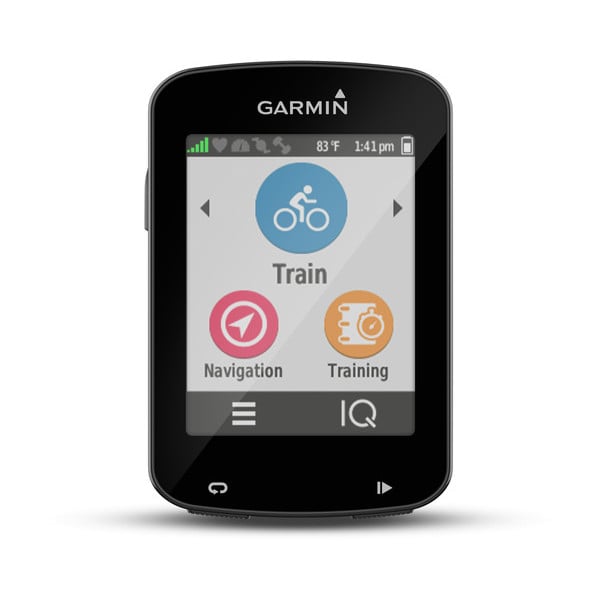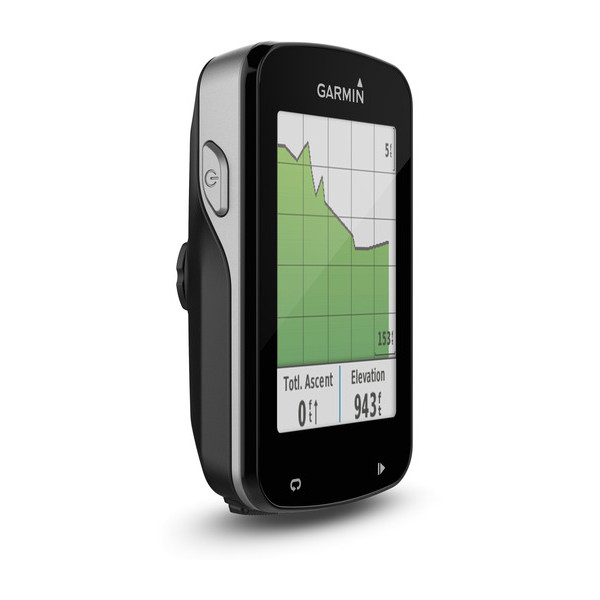 It looks as though it combines features of the Edge Explore and Edge 520 with such functionality as Emergency Contact alerts, or 'Incident Detection' as Garmin call it.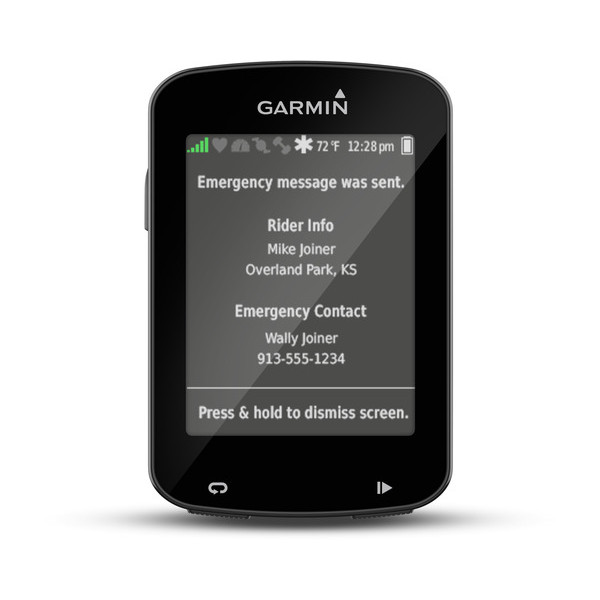 A lot of the other spec does appear to be on par with the Edge 520, certainly better quality graphics for the maps though! Though notably they appear different to those on the Edge 1000 and Edge Explore.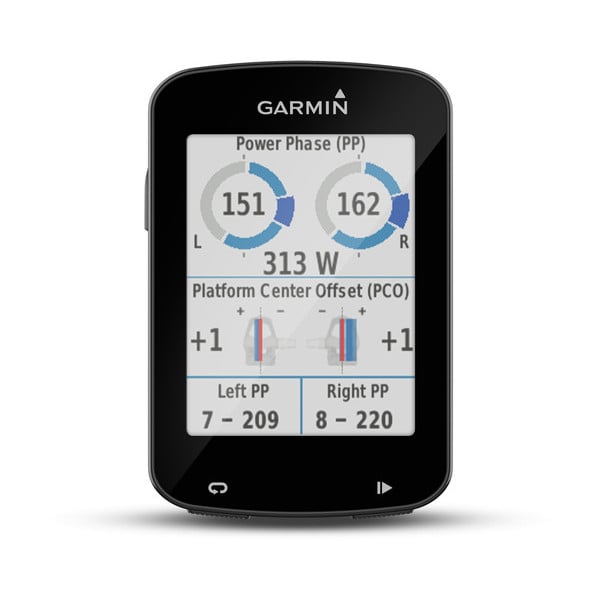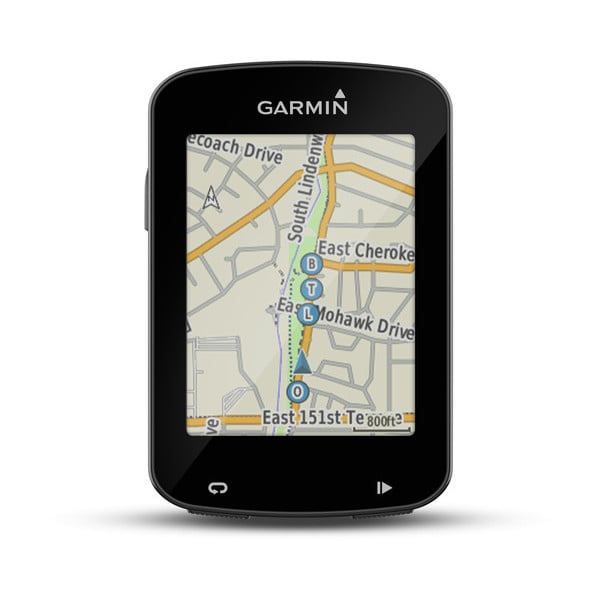 Compatibility with Varia Radar and Strava segments Integration as expected.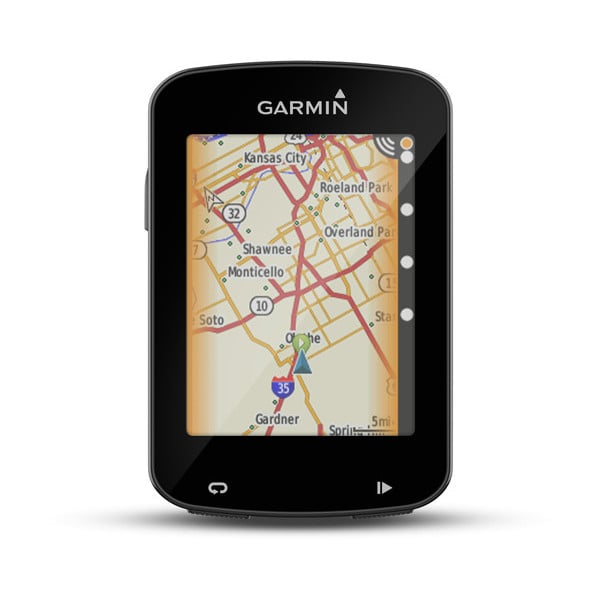 The 'hard' buttons are located on the underside rather than the top. I assume this explains the slightly thicker body also.